The Program on Culture of Lawfulness (CulturLeg) carries out research, development and innovation activities towards strengthening and optimizing the relations between public institutions, legal norms and citizens that occur within democratic contexts.
Its activities are focused on four complementary areas:
Basic and applied

research.

Professional and academic

training.

Institutional and social

consultancy.
Evaluation

and public foresight.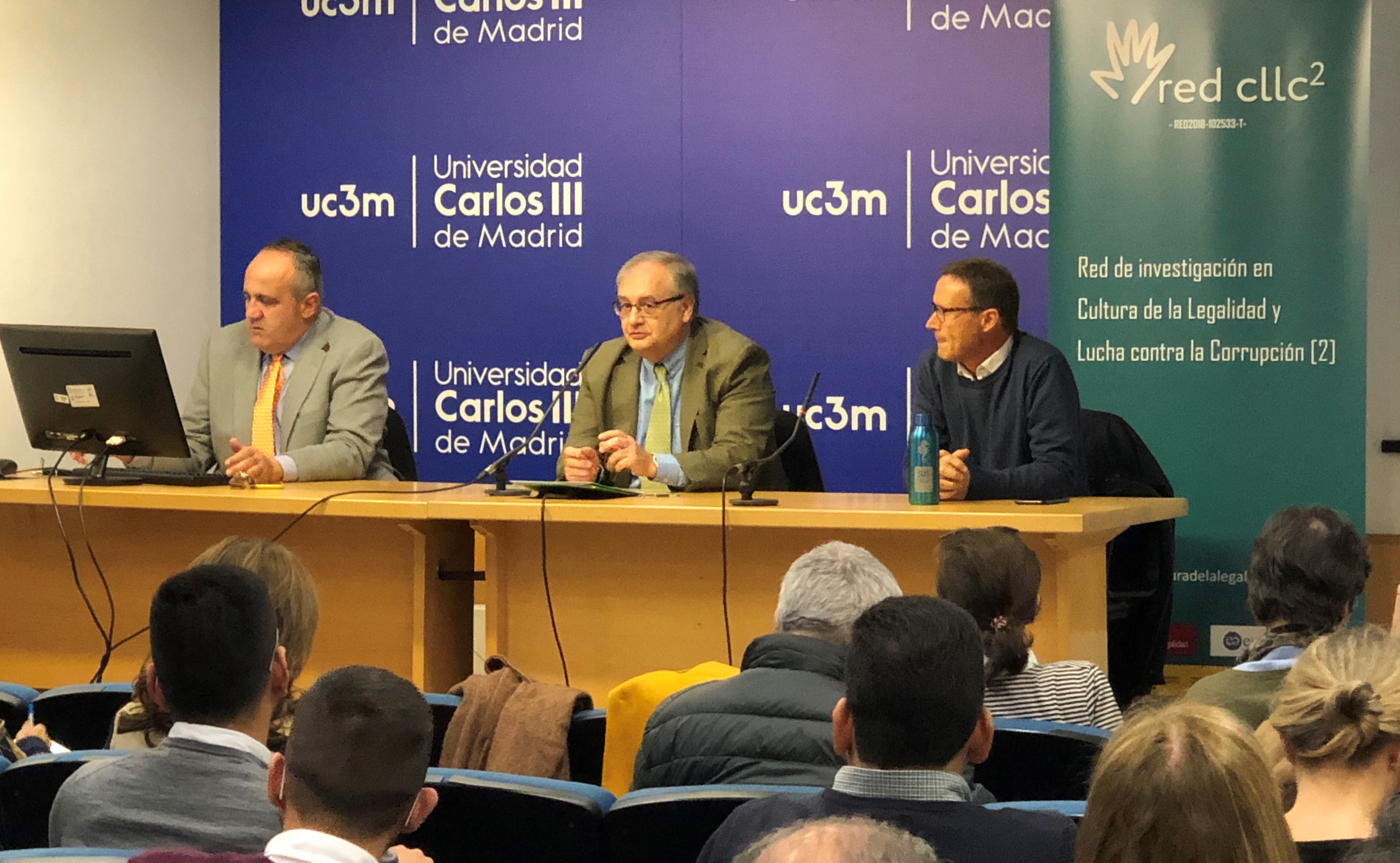 The CulturLeg program constitutes a consolidated research path with extensive experience in R&D&I activities. Click below to know more
Currently, the Program is carrying out the project On Trust-cm (H2019 / HUM-5699) [2020-2022], funded by the Community of Madrid and the European Social Fund, and the National Research Network on the Culture of Legality and the Fight against Corruption [2] (RED2018-102533-T) [2020-2021] funded by the State Agency for Research.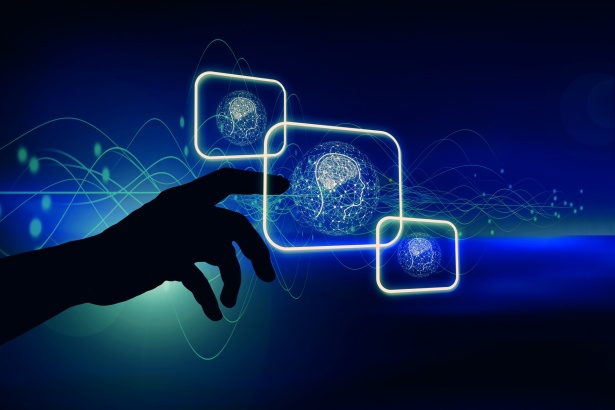 The Congress "Artificial Intelligence and Democracy: Perspectives, Impacts and Opportunities" will be held on November 2, 2022. The congress is co-organized by the Fundación Manuel Giménez Abad, Instituto de Gobernanza Democrática and School of Transnational Governance. Professor Txetxu Ausí...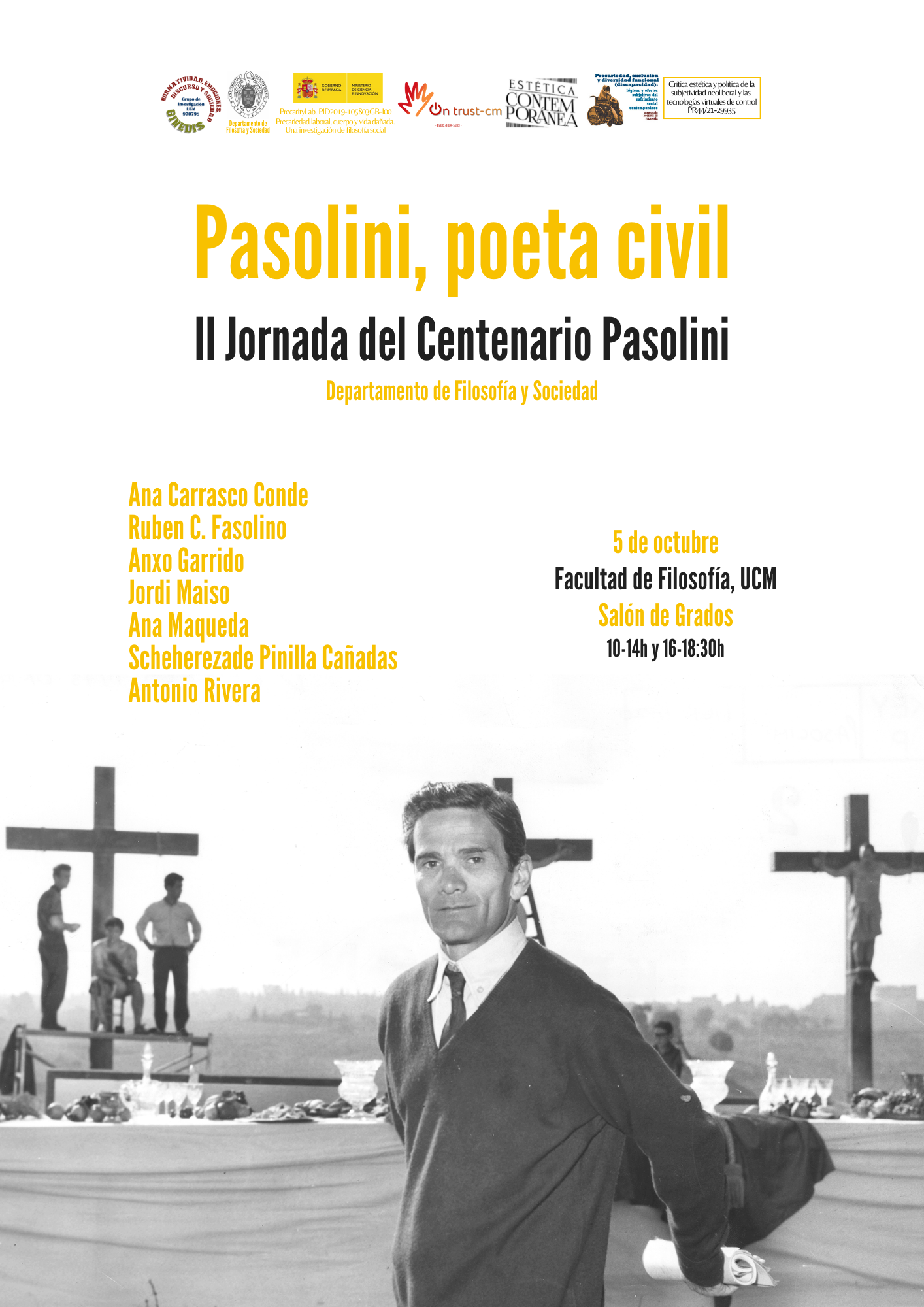 II Pasolini Centenary DayHour: 10-14h y 1616-18:30hPlace: Facultad de Filosofía, UCMBy: GINEDIS GroupProgram

It is already available in the 23rd Issue of Eunomía. Journal on Culture of Lawfulness, corresponding to the semester of October 2022 - March 2023. See the latest issueN. 23 (October 2022 – March 2023)Eunomía. Revista en Cultura de la Legalidad (Journal on Lawfulness) is a six-monthly int...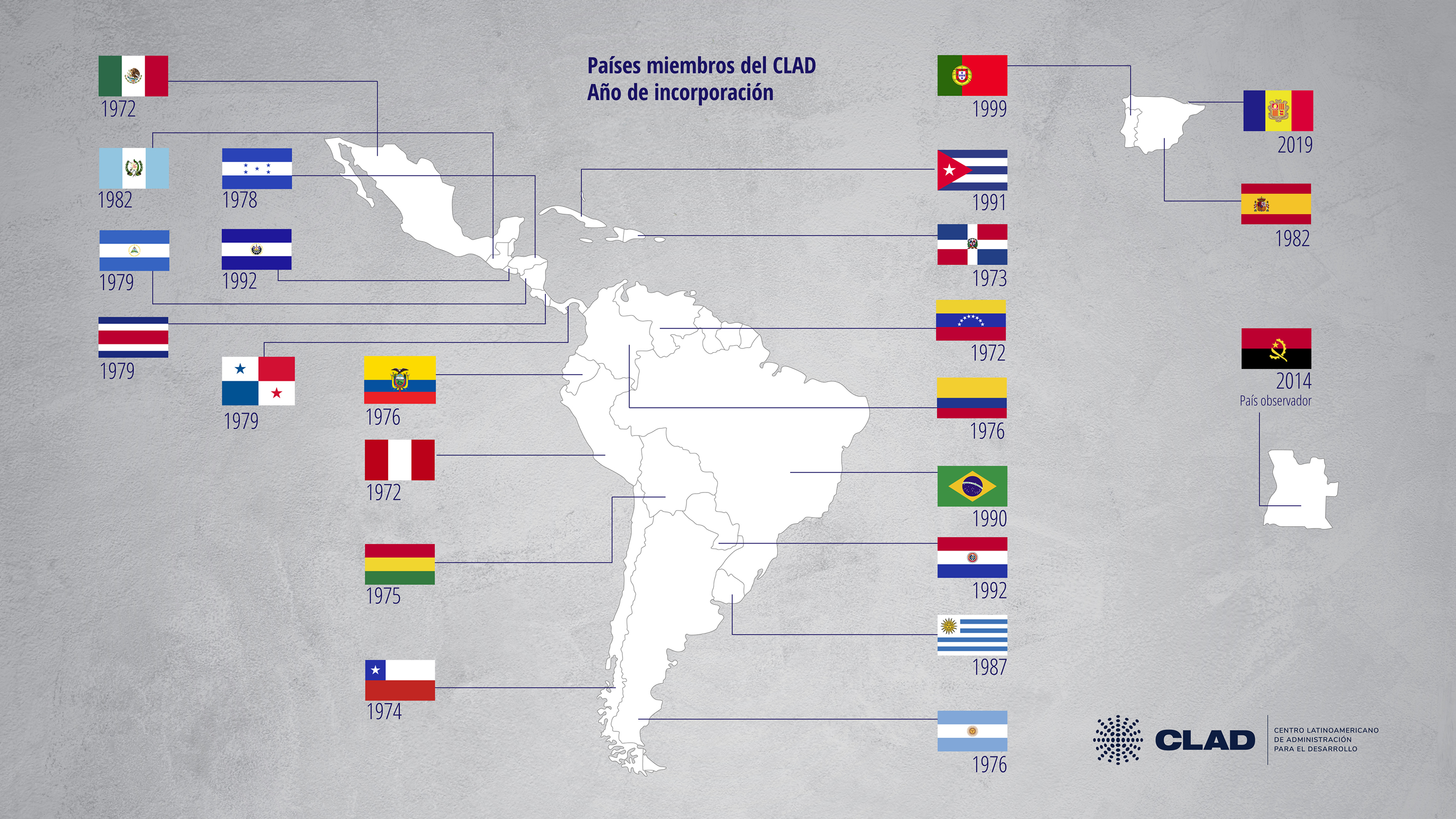 Professor Manuel Villoria, member of Program on Culture of Lawfulness and Fight against Corruption, will participate next Monday, October 3, in the Meeting of Experts on the Advancement of the Ibero-American Governance Index.The meeting will take place at the Instituto Nacional de Administración P...
Comments based on the book 'Corruption from a Regulatory Perspective' by Maria de Benedetto
Hour: February 28, 2023. 11:00 h.
Place: UC3M Campus Puerta de Toledo
Directors: Jose Mª. Sauca y Manuel Villoria
Program
Hour: 17:00 hs.
Venue: Universidad Carlos III de Madrid
Video
Hour: 09:15 - 18:00 Place: Campus Puerta de Toledo UC3M Directors: Jacobo Dopico & Ana M. Garrocho Congress website

See the latest issue
I. 22 (April 2022 - September 2022)
Eunomia. Journal on Lawfulness is a six-monthly interdisciplinary academic publication with international outreach that is disseminated electronically.
The journal was awarded the FECYT seal of quality, in which is ranked in quartile 2 in Law, and is included in catalogues and databases such as ERIH PLUS, REDIB, ISOC, Latindex, Dialnet, MIAR, Ulrich's Directory or RESH.
TEAM LEADERS
The CULTURLEG program currently has more than 100 researchers participating in its projects. Click to know the IPs and heads of the participating research groups.