The Program on Culture of Lawfulness carries out research, development and innovation activities in the areas related to strengthening and optimizing the relations that are carried out in democratic contexts between public institutions, legal norms and citizens.
Its activities are focused on four complementary areas:
Basic and applied

research.

Professional and academic

training.

Institutional and social

consultancy.
Evaluation

and public foresight.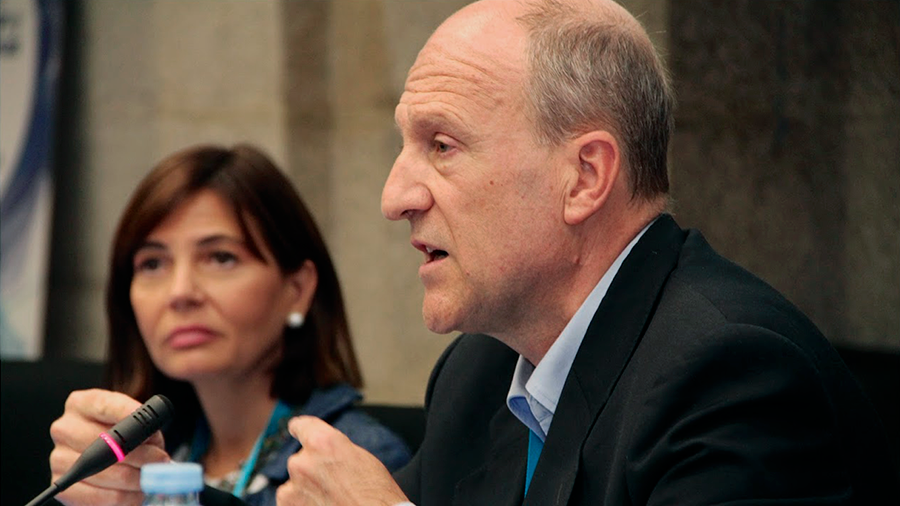 The Program has as its starting point the Program of R&D Activities between research groups of the Community of Madrid that under the denomination Program in Culture of Lawfulness: Transparency, Trust and Responsibility (Trust-cm), was developed between 2008 and 2012 with funding from the Community of Madrid.
From this experience, the research team has been reinforced with the incorporation of academics from national and first-line foreign institutions.
Currently, the Program has funding from the Community of Madrid for the Interuniversity Program New Trust-cm (S2015/HUM-3466) [2016-2018], direct continuation of the previous one and coordinated by the GIDYJ, as well as the Ministry of Economy and Competitiveness for the Excellence Network in Culture of Lawfulness and Fight against Corruption (DER2015-71755-REDT) [2016-2017].

It is already available the Volume 16 of Eunomía. Journal on Culture of Lawfulness, corresponding to the semester April 2019 - September 2019Journal Eunomia V. 16, click here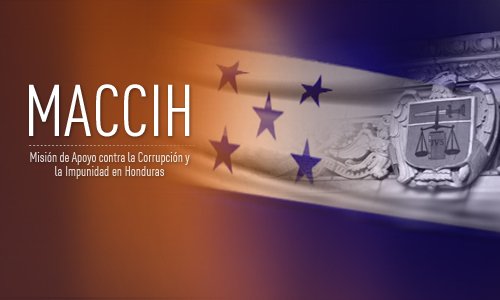 El próximo lunes 1 de abril, a las 14,00 horas, en el Club de Profesores de Getafe, hablará Juan Jiménez Mayorsobre el papel y las dificultades que encuentran para desplegar sus acciones, las Comisiones Internacionales Contra la Corrupción y la Impunidad.Juan Jiménez Mayor, además de Profeso...

January 21, 2019: deadline for submitting originals to be published in No. 16 (April 2019 - September 2019)

Carlos III of Madrid (UC3M) participates in the eighteenth edition of the Week of Science and Innovation in Madrid with more than thirty free activities that enable firsthand R & D + i of the institution: Door Days open, workshops, guided tours, storytellings. New Trust will participates in "Le...
Hour: 10:30
Place: Carlos III University of Madrid. Ortega y Gasset Building . Room 17.2.75
Organized by: Research Group on Justice and Law (GIDYJ)
Hour: 10:15-12:00
Place: Seminario 215, Facultad de Filosofía, UCM
Moderator: Nuria Sánchez Madrid (UCM)
Hour: 15:00
Place: ISDE Law School-Calle Serrano, 208, 28002 Madrid
Organized by: Carmen Pérez González

Eunomia. Journal on Culture of Lawfulness is configured as a editorial commitment of semiannual periodicity, interdisciplinary profile and academic character that pursues an international projection and opts for an electronic, free and open spread.