The Program on Culture of Lawfulness (CulturLeg) carries out research, development and innovation activities towards the strengthening and optimizing the relations that occurs within in democratic contexts between public institutions, legal norms and citizens.
Its activities are focused on four complementary areas:
Basic and applied

research.

Professional and academic

training.

Institutional and social

consultancy.
Evaluation

and public foresight.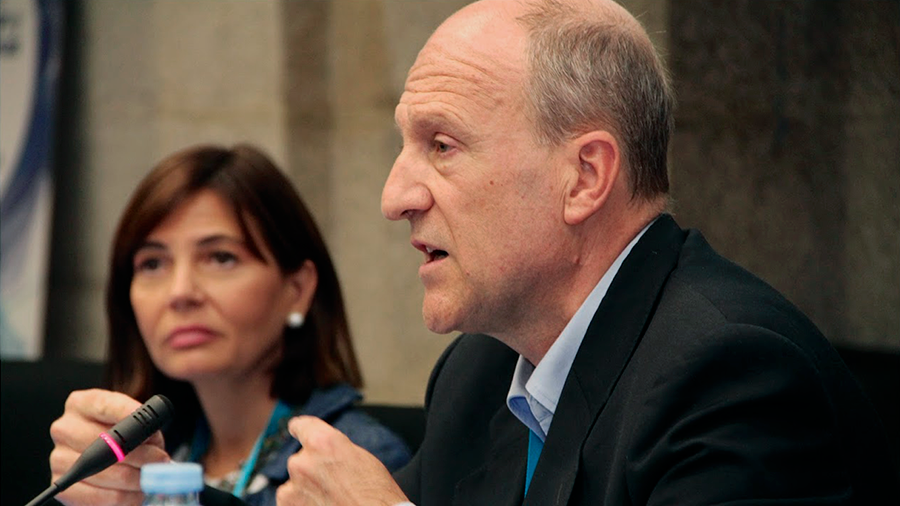 The CulturLeg program constitutes a consolidated research path with extensive experience in R&D&I activities. Click below to know more
Currently, the Program is carrying out the project On Trust-cm (H2019 / HUM-5699) [2020-2022], funded by the Community of Madrid and the European Social Fund, and the National Research Network on the Culture of Legality and the Fight against Corruption [2] (RED2018-102533-T) [2020-2021] funded by the State Agency for Research.

Artificial Intelligence (AI) is a group of disruptive technologies that promises to transform the public sector and is already a reality in many countries. The use of AI has many advantages, but also great risks, such as the presence of biases in the data and in the algorithms, which can amplify exi...
Programme on Good Governance and Anti-Corruption

 
Hour: 11:00 (10:00 Canarias)
Venue: Sala zoom
Organized by: Grupo de investigación Empresa y Derecho (EyD). Universida de la Laguna
Hour: 10:00 - 13:00 h Venue: CBA. Sala Ramón Gómez de la Serna.Organized by: GINEDIS (UCM)PosterFree entrance until complete capacity and broadcasting streaming 
Hour: 12:00
Venue: Youtube Facultad de Derecho UAM
Speaker: Hélène Michel (UNISTRA-SAGE). Chaire Jean Monnet
Discussant: Luis Bouza García (UAM)

Eunomia. Journal on Culture of Lawfulness is configured as a editorial commitment of semiannual periodicity, interdisciplinary profile and academic character that pursues an international projection and opts for an electronic, free and open spread.