The Program on Culture of Lawfulness carries out research, development and innovation activities in the areas related to strengthening and optimizing the relations that are carried out in democratic contexts between public institutions, legal norms and citizens.
Its activities are focused on four complementary areas:
Basic and applied

research.

Professional and academic

training.

Institutional and social

consultancy.
Evaluation

and public foresight.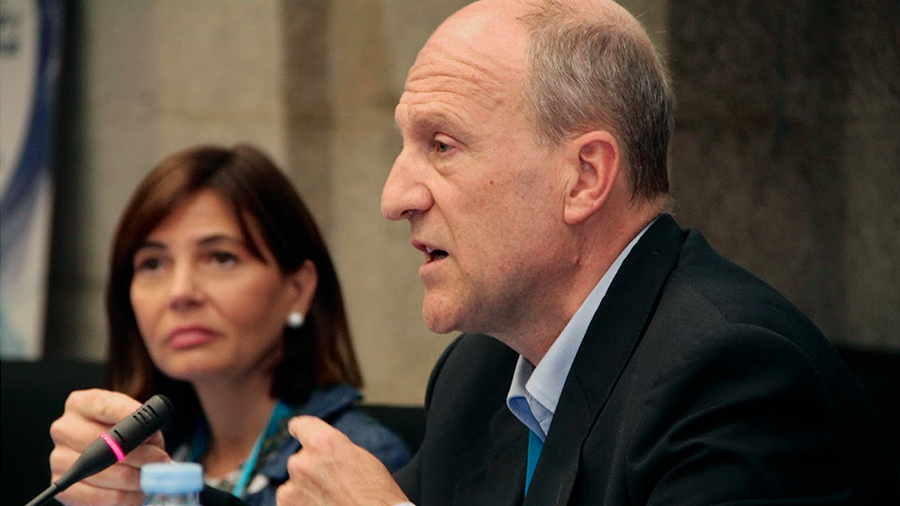 The Program has as its starting point the Program of R&D Activities between research groups of the Community of Madrid that under the denomination Program in Culture of Lawfulness: Transparency, Trust and Responsibility (Trust-cm), was developed between 2008 and 2012 with funding from the Community of Madrid.
From this experience, the research team has been reinforced with the incorporation of academics from national and first-line foreign institutions.
Currently, the Program has funding from the Community of Madrid for the Interuniversity Program New Trust-cm (S2015/HUM-3466) [2016-2018], direct continuation of the previous one and coordinated by the GIDYJ, as well as the Ministry of Economy and Competitiveness for the Excellence Network in Culture of Lawfulness and Fight against Corruption (DER2015-71755-REDT) [2016-2017].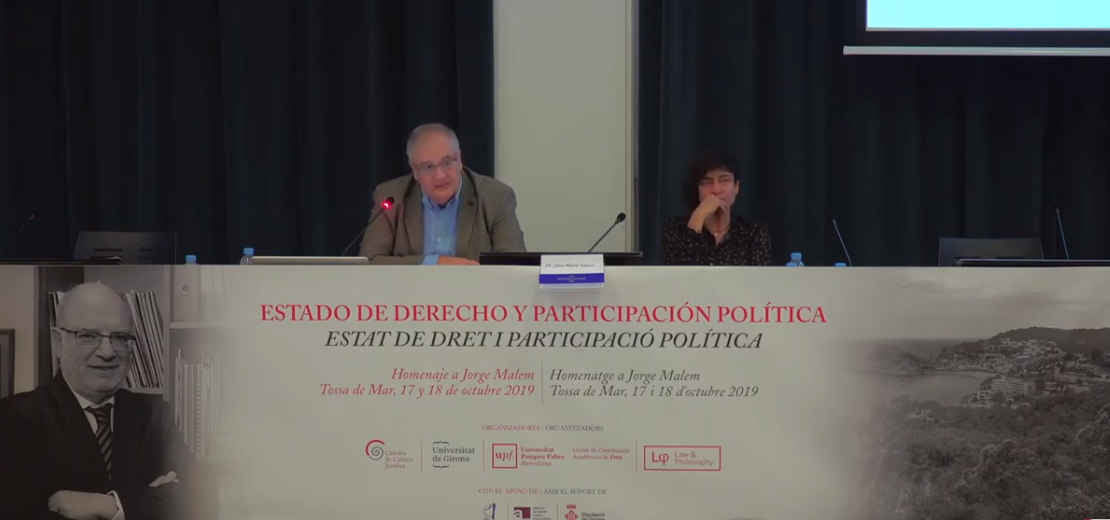 On October 17 and 18, 2019, the Congress: Estado de derecho y participación política was held in Tossa de Mar. Tribute to Jorge Malem, organized jointly by the Research Group on Philosophy of Law of the Pompeu Fabra University and the Chair of Legal Culture of the University of Girona, in honor of...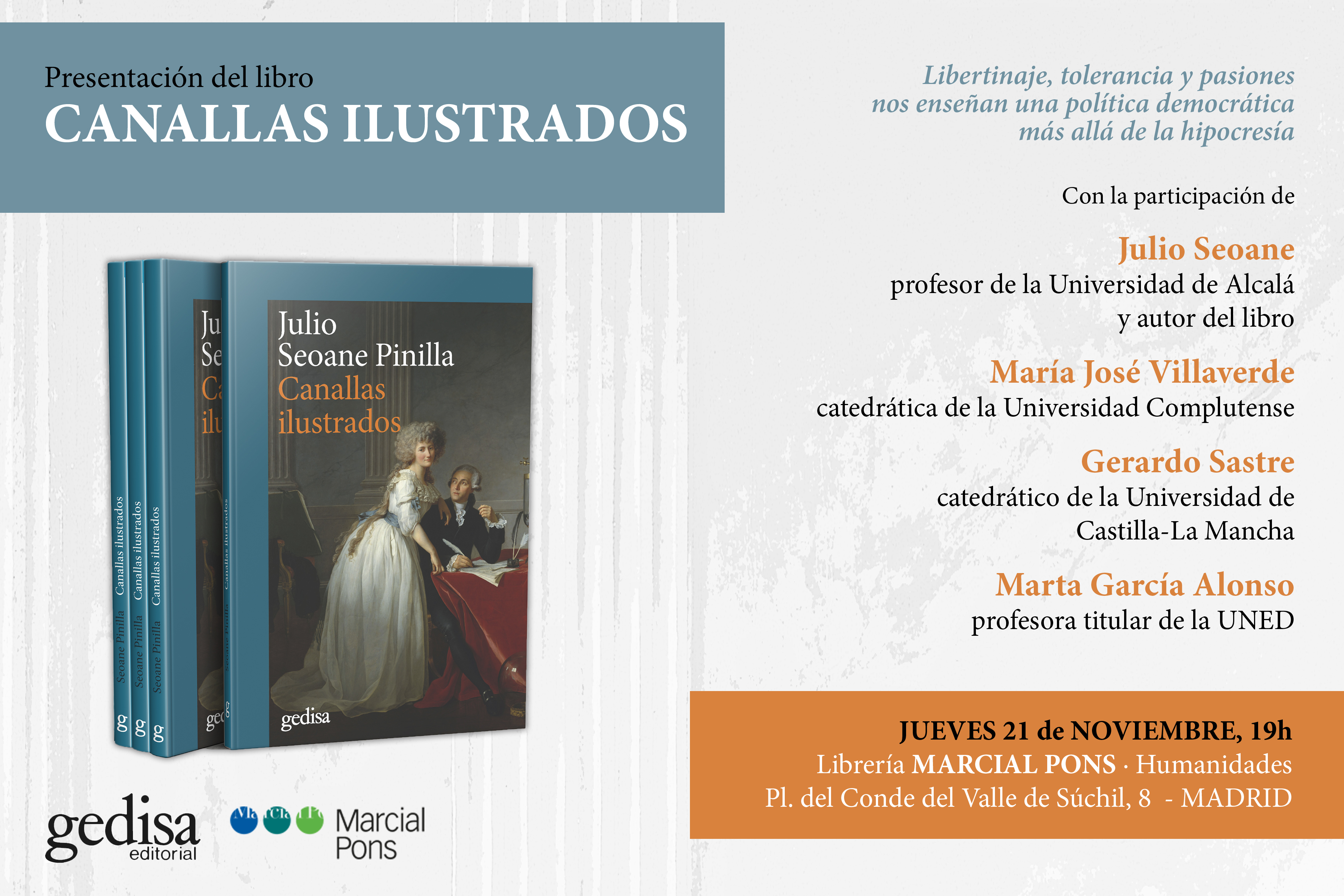 On Thursday, November 21 at 7 p.m., at Marcial Pons bookstore (Humanities), the launch of the book "Canallas ilustrados", by Julio Seoane.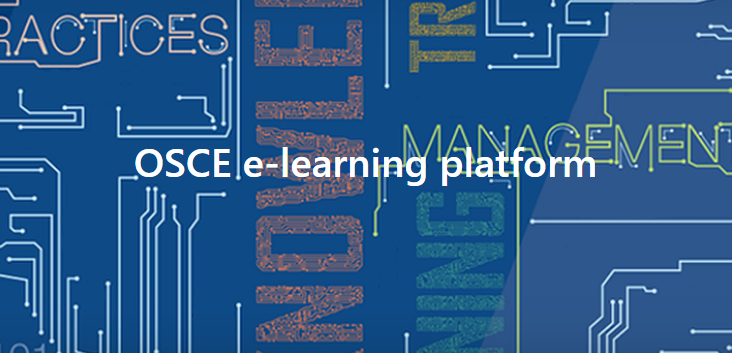 Researchers from the Program on Culture of Lawfulness developed the modules on Good Governance and Anti-Corruption produced by the Office of the Co-ordinator of OSCE Economic and Environmental Activities (OCEEA).This online course consists of 6 modules, whose purpose is to provide Governments wi...

It is already available the Volume 17 of Eunomía. Journal on Culture of Lawfulness, corresponding to the semester of October 2019 - March 2020Journal Eunomia V. 17, click here 
Hour: 09:00
Place: Universidad Carlos III de Madrid. Campus de Puerta de Toledo
Organized by: REPMULT y NEW TRUST-CM
Interdisciplinary Seminar on Culture of Lawfulness
Place: Universidad Carlos III de Madrid. Campus de Puerta de Toledo. PT-1.A.10
Directors: José María Sauca and Manuel Villoria
Hour: 10:00
Place: Facultad de Ciencias Jurídicas y Sociales, URJC. Seminario 167, edif. departamental, Campus de Madrid: Ps/Artilleros s/n (Vicálvaro
Organized by: Esther González Hernández (GI FIIE)

Eunomia. Journal on Culture of Lawfulness is configured as a editorial commitment of semiannual periodicity, interdisciplinary profile and academic character that pursues an international projection and opts for an electronic, free and open spread.