The Program on Culture of Legality carries out research, development and innovation activities in the areas related to strengthening and optimizing the relations that are carried out in democratic contexts between public institutions, legal norms and citizens.
Its activities are focused on four complementary areas:
Basic and applied

research.

Professional and academic

training.

Institutional and social

consultancy.
Evaluation

and public foresight.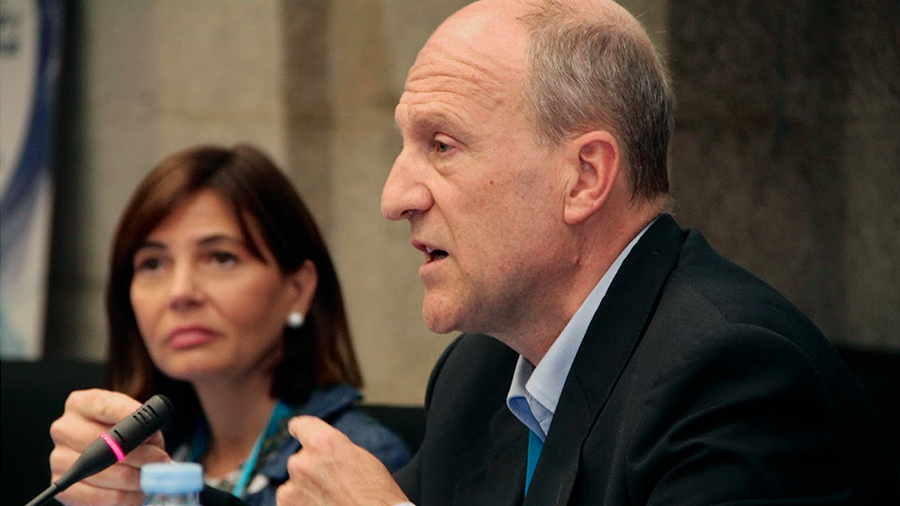 The Program has as its starting point the Program of R&D Activities between research groups of the Community of Madrid that under the denomination Program in Culture of Legality: Transparency, Trust and Responsibility (Trust-cm), was developed between 2008 and 2012 with funding from the Community of Madrid.
From this experience, the research team has been reinforced with the incorporation of academics from national and first-line foreign institutions.
Currently, the Program has funding from the Community of Madrid for the Interuniversity Program New Trust-cm (S2015/HUM-3466) [2016-2018], direct continuation of the previous one and coordinated by the GIDYJ, as well as the Ministry of Economy and Competitiveness for the Excellence Network in Culture of Legality and Fight against Corruption (DER2015-71755-REDT) [2016-2017].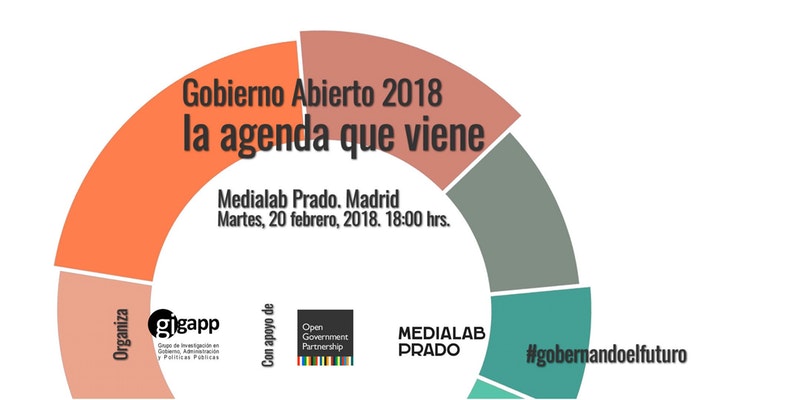 D. Ignacio Criado Grande, researcher of the New Trust-CM Program, has been awarded the Research Prize of the Community of Madrid "Julián Marías" to researchers of less than forty years.The award ceremony will take place on December 20 at 11:30 pm, Royal Academy of Physical and Natural Sciences (...

It is already available the Nº 13 of Eunomía. Journal on Culture of Lawfulness, corresponding to the semester April 2017 - September 2017 Journal Eunomia No 13, click here  
It is already available on the website all the information concerning the Title of Specialist Active Citizenship and Good Governance (Carlos III University of Madrid), directed by Carmen Pérez and Rafael Escudero. The title of Specialist Active Citizenship and Good Governance aims to train profes...
Hora: 09:00 hLugar: Sede Puerta de Toledo, Universidad Carlos III de MadridA cargo de: GIPFDP (NEW TRUST-CM)Programa prov. 
50º TDJ (Workshop on Law and Justice)
Hour: 12:00
Place: Room 15.0.06 Campus de Getafe (UC3M)
Speaker: Edgardo Rodríguez Gómez (Universidad Ricardo Palma, Perú)
II International Seminar on Culture of Legality
Hour: 10:00 - 19:00 hh
Place: Salón de Grados de la Universidad Carlos III de Madrid. Campus de Getafe
Coordinator: Mª José Fariñas (GIDYJ)

Eunomia. Journal on Culture of Legality is configured as a editorial commitment of semiannual periodicity, interdisciplinary profile and academic character that pursues an international projection and opts for an electronic, free and open spread.